Membership Packages
All Members get free entry for themselves and a guest to each raceday at both Trentham and Awapuni for the season, access to the Members Lounges and Members-only area and exclusive Members Parking areas. 
The Members Stands gives you the best view in the house and is the perfect spot to experience the magic of racing. As a Member you'll be the favoured guest at some of your cities greatest parties.
Membership of your Racing Club provides you with a thrilling day out and a unique setting to network with business associates or simply catch-up with friends and family.
Additional benefits for financial Members is a 'voucher book' and the opportunity to join the exclusive RACE IN TO WIN Syndicate.
Gold Membership
Gold Membership can be purchased as either a single membership at $400 per Season or with a guest pass at $250, and gives you access to the Champagne Lounge at Trentham (directly adjacent to the birdcage), dedicated outdoor seating in the Birdcage, subsidised light luncheon in the Champagne Lounge on all WRC racedays and access to an exclusive Members Stand seating area on the first level of the grand stand "on the line". Gold Room access available on the following WRC racedays only: Oct 21, Dec 9, Jan 13, Jan 20, Jan 27, Mar 9, Mar 16, May 24, Jun 15, Jul 13
Premier Membership
Free gate access and Members privilege's includes Wellington Cup Day
Full Membership
Free gate access and Members privilege's excludes Wellington Cup Day
Young Membership
For Members aged 30 or under as at the season start 1st August. Includes Wellington Cup Day. Excludes Guest Card.
Become a Member
Ashhurst-Pohangina Racing Club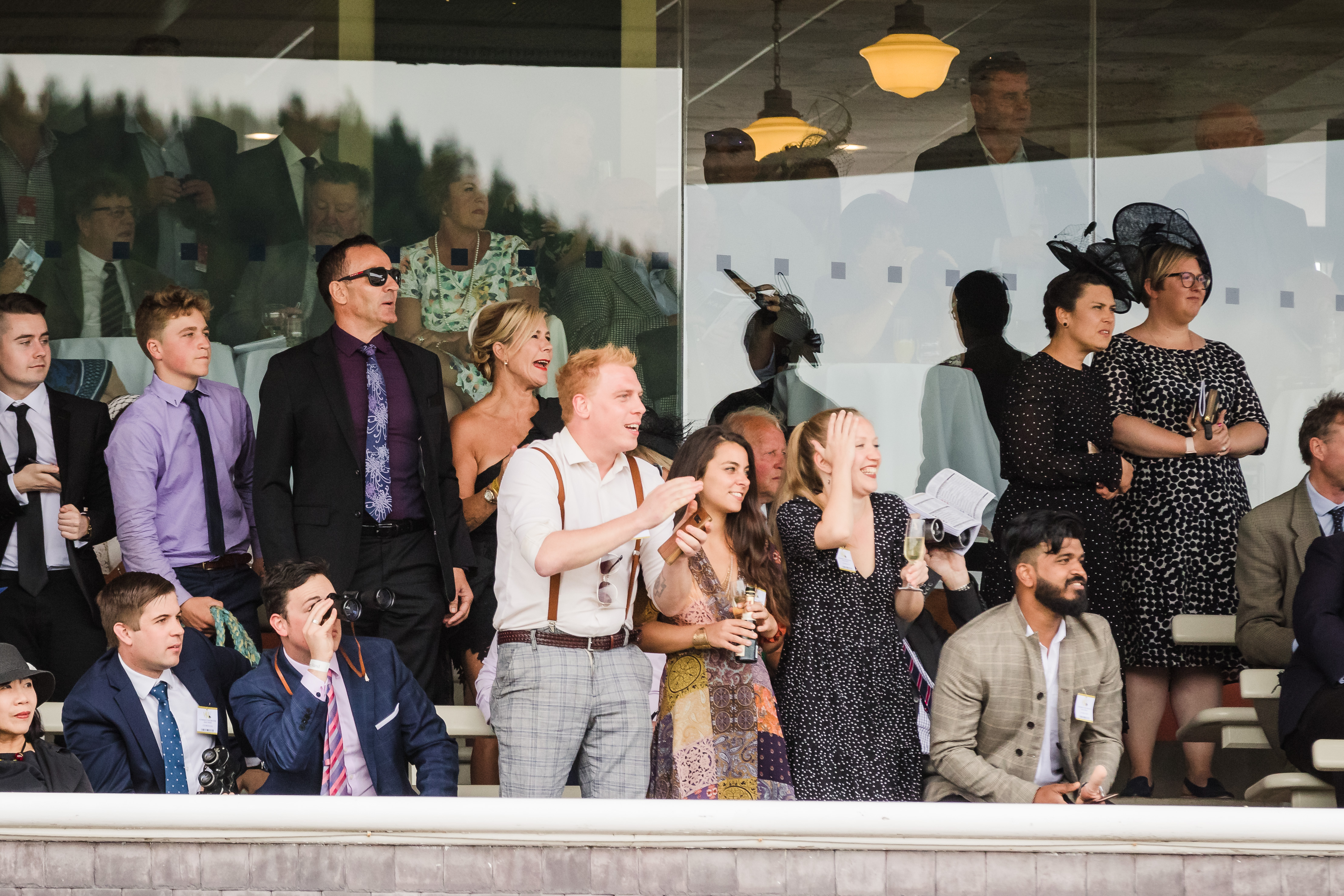 Reciprocal Benefits
Depending on your level of RACE membership, you may be entitled to Reciprocal Rights with a large number of major racing clubs in New Zealand, Australia and Asia. For more information on what these Rights entitle you too and how to make the most of them, get in touch with the team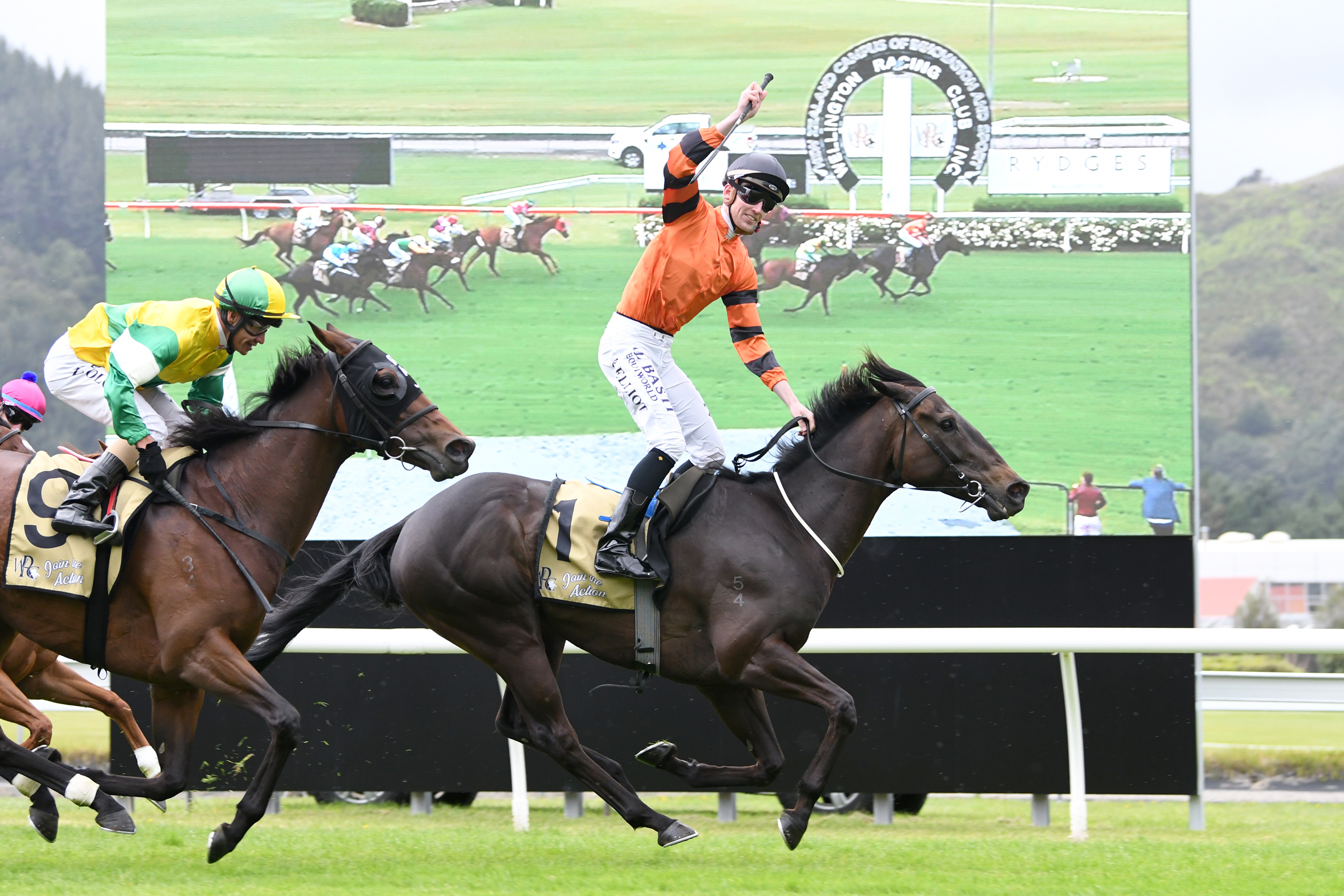 Members Draw
Be in with a chance to win $50,000 every raceday!
An extra incentive for any RACE Member to be at every raceday! All you have to do is scan your Membership card to tell us that you are on course then you could win $50,000! 1) Simply scan in at the Raceday Office on arrival before Race 2 using your Members card (not guest card). 2) The draw with those scanned and registered will take place after Race 2 and the winner notified via the loudspeaker system must then present themselves prior to Race 3 to the Raceday Office. 3) The Member must then correctly choose the winners in 4 selected races at Trentham (determined by the WRC) at least 15 minutes before the first chosen race. If all four selections are winners, the Member will take home $50, 000!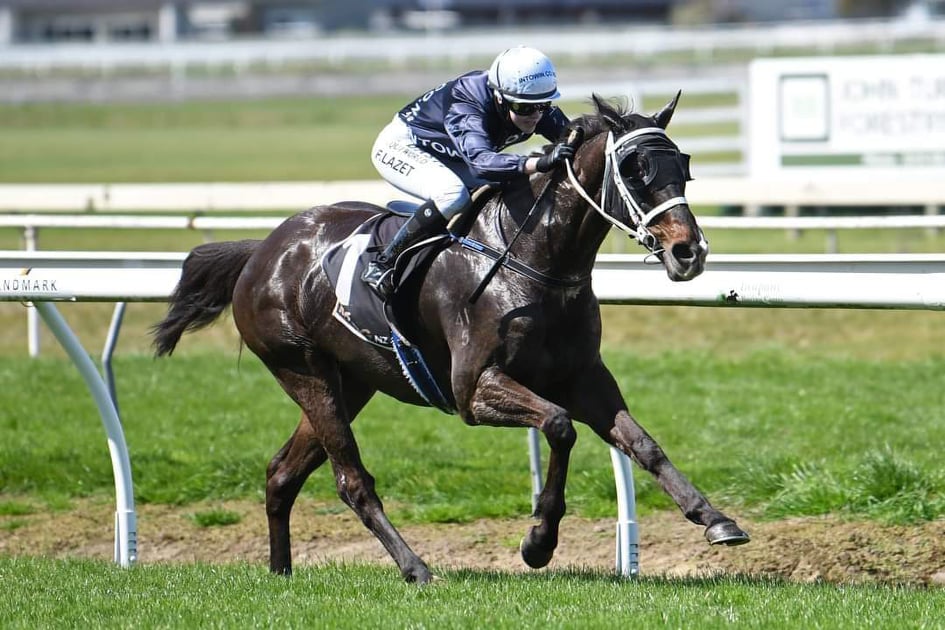 RACE Members Syndicate
Join The Action
RACE has teamed up with In To Win Syndication Ltd to put together an affordable and exciting way you can all race multiple horses and share in the thrill and excitement of being a owner!!! For just $40 per month per share and you can be racing 3 or more horses and experience the thrill of racehorse ownership. To join, you MUST be a current RACE Member, Life Member or Honorary Member this includes Ashhurst Pohangina RC, Marton JC, Feilding JC, Wellington RC, Rangitikei RC and Manawatu RC.